HVAC Contractor in Salem, IN
Danny's Heating & Air Conditioning is your local HVAC installation and repair expert! We have been your trusted HVAC contractor for over 35 years in Salem, Campbellsburg, South Boston, and Plattsburg, IN and are experienced in fixing your heating, cooling and ventilation problems quickly, with quality service always in mind.
An Experienced HVAC Contractor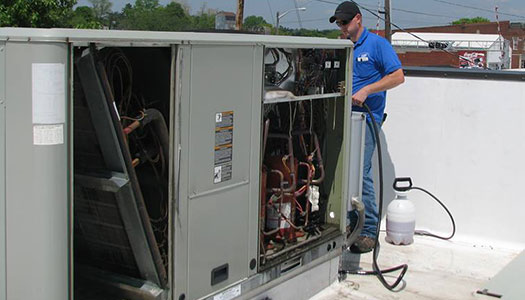 Maintaining or repairing the HVAC system in your home may not always be at the forefront of your mind, but at Danny's Heating & Air Conditioning it is! As experienced HVAC contractors, we understand the importance of regular maintenance and service on these all-to-important home aspects, which is why our highly trained staff is intent on providing you with the best service possible. From heating and cooling units, to the ventilation systems that provide air to your home, we do it all with workmanship that you can count on. Whether it's simple maintenance to your furnace, repairs to your air conditioning system or troubles with your ventilation, relief is only a call away at Danny's Heating & Air Conditioning.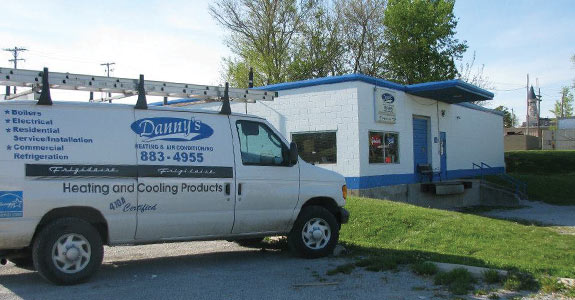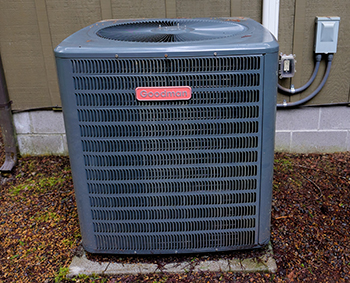 What makes Danny's Heating & Air Conditioning so dependable is more than just our expert knowledge—it's our huge selection of parts and supplies on hand, ready to be implemented in your home without delay. From furnace filters to parts for your air conditioner in Salem, IN, count on Danny's Heating & Air Conditioning to have it when you need it. Don't let HVAC troubles lower the standard of living in your home: instead, take a look at why our customers continue to contact us at Danny's Heating & Air Conditioning when their heating, cooling or ventilation need service:
We have more than 35 years of professional HVAC experience and training.
Our selection of in-stock parts and components is huge, eliminating crucial wait times for repairs that require replacement pieces.
We are EPA and R410A certified for all your air conditioning, heating and heat pump needs.
We've maintained an A plus rating with the BBB since 2005.